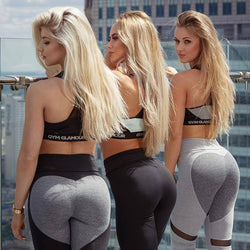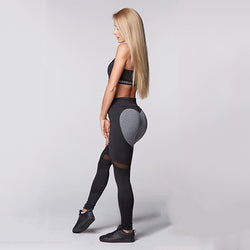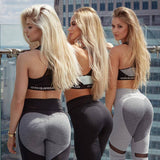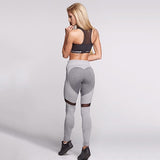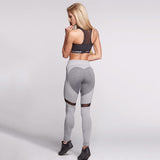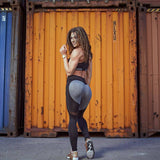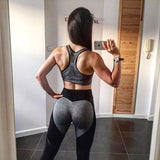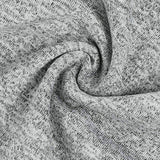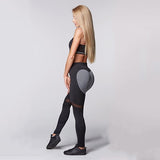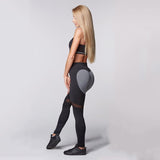 IDC Women's Intimates
Heart Yoga Pants Women Patchwork
Super elastic waistband with strong tension when stretching, bending, and pulling! Our leggings feature a wide waistband for tummy control which gives confidence while performing any activities! Contours perfectly to your waistline for an amazing hourglass figure!
At VIV Collection we carry the most unique and largest selection of solid and printed leggings in different colors and sizes at the most affordable prices.
Buy with confidence. High premium quality and affordable price. A must-have for all women. Try one and you will definitely buy all of them. Our leggings are easy to care for by soaking in cold water, hand washing with a delicate cleanser, gently rinsing and allowing to drip dry.
nice
These are great and look amazing on.